Britney's Channeling in the Past
Looks like Britney is on a roll! Just a day after she posted a picture of herself "channeling her inner Cleopatra," Britney's gone ahead and posted another!
This picture is from day two of her shoot for her new Elizabeth Arden Perfume, Fantasy Twist. Britney tweeted that her soon-to-be hubby, Jason Trawick said she looked like 1930's Hollywood star, Jean Harlow. We can see the slight resemblance.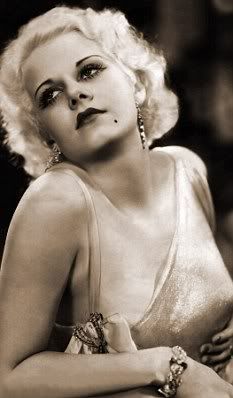 Britney's latest perfume will come out September 1. Oh, and did you know—Britney released her first perfume in 2004. Since then, she's made a reported $1.5 billion. 
Get it, girl! 
Don't forget to Follow Us on Twitter and Like Us on Facebook! 
Tweet