Are You Ready?! New X-Factor Promo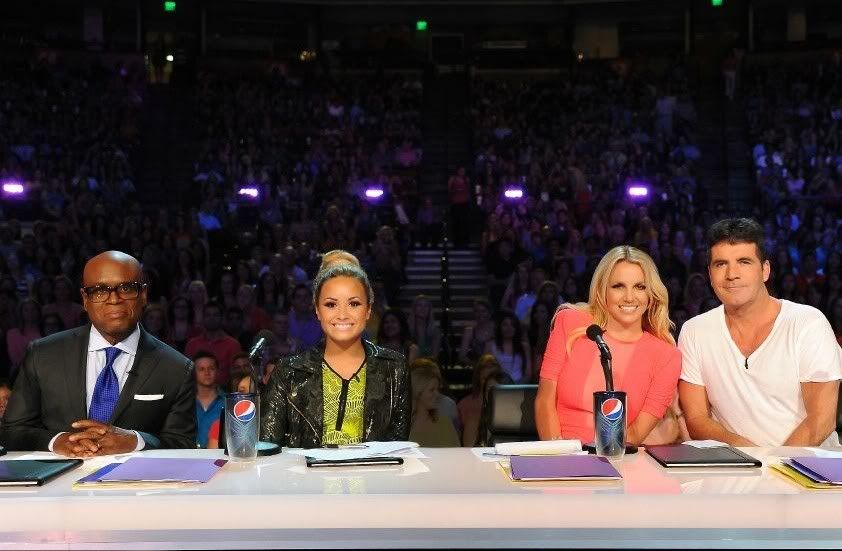 Another X-Factor promo has been released. We can't wait. It looks like it's going to be a good season. And obviously we can't wait to see Britney in action!
X-Factor premieres Sept. 12, on FOX! 
Don't forget to Follow Us on Twitter and Like Us on Facebook! 
Tweet