About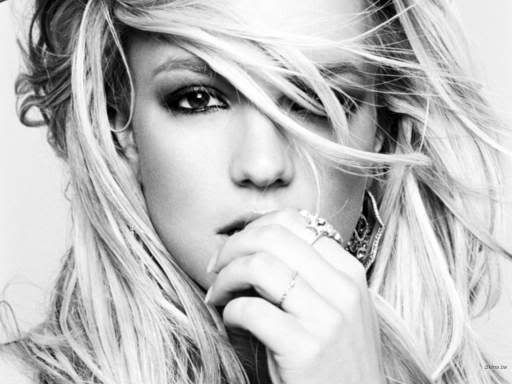 Ok, so it's no secret we love Britney. The point of this website? No, we're not trying to be the biggest, baddest Britney fan website out there. In fact, we know we don't have all the resources and inside scoop to bring you the latest Britney news.
What we do have is a genuine love for writing about Britney. We want to bring you Britney related things from around the web you've never seen. From current Britney news, to just stuff we've stumbled upon. 
So check it out and enjoy. And don't forget to give us some love and talk to us; Follow Us on Twitter and Like Us on Facebook! 
Tweet